My thoughts and studies
Tech, News, Studies and just any random thing.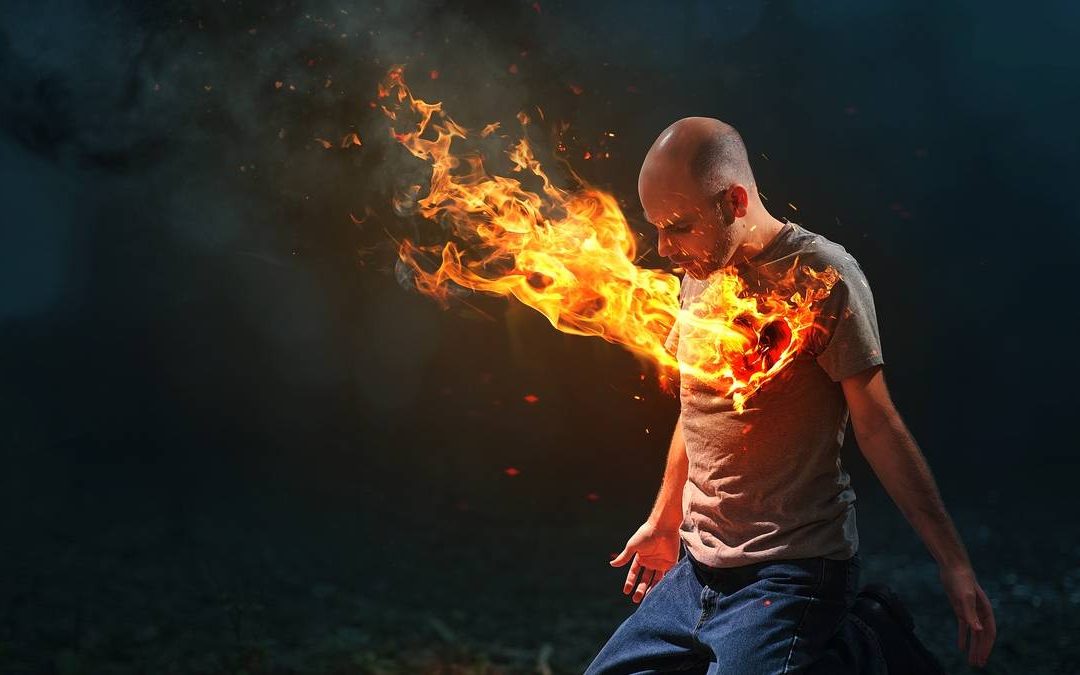 Study of baptism of Holy Spirit and FireWord Study for:Baptism Washing Dip Baptism of repentance Pouring out over Fire (greek = πῦρ) fire, both literally, and metaphorically, and eschatologically (as an instrument of punishment in the conception of later Judaism, the...
read more
What do the angles do and what I can and can not do according to the word of God Through out my life I have often heard the phrase. " I station the angles around me to guard and protect me in all my ways" This was something I always just understood and "assumed"...
read more